Welcome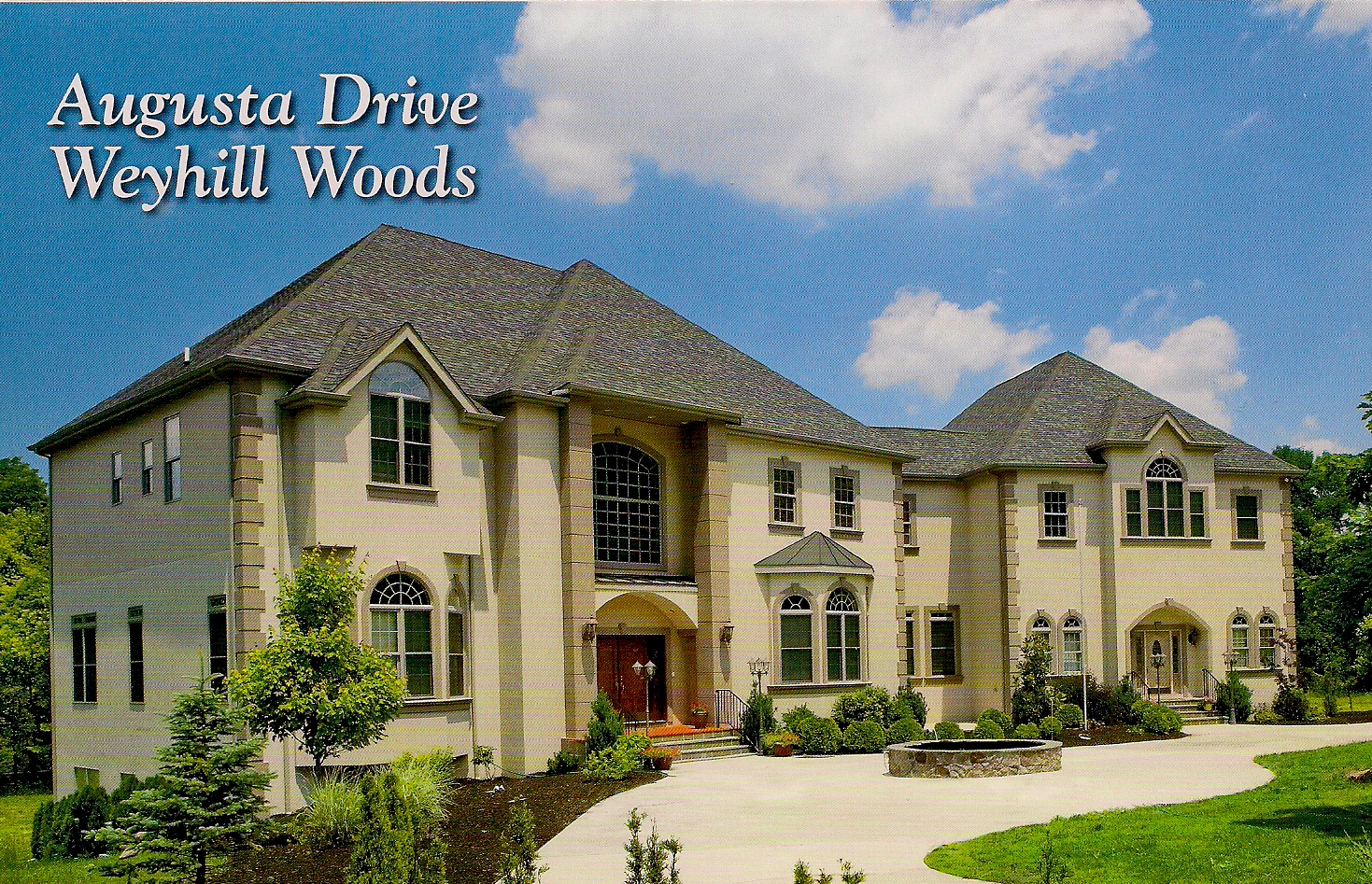 THE LORRAINE MODEL, 9800 SQ FT
MEDITERRANEAN LUXURY
ALLEGIANT HOMES, LTD.
Our highly experienced team strives to build you a home that will meet your lifestyle and financial needs. Our objectives as a team are to create you a home that meets, if not exceeds your expectations.
We invite you to contact us with any of your home building needs or questions. We are here to serve you and provide you with the best building services possible.
Thanks for visiting our website, we look forward to hearing from you soon.
THE FINE ART OF HOME BUILDING IN TRINIDAD AND TOBAGO!!   IT ALL BEGINS WITH YOU!!
●Our homeowners appreciate the home building process, of Allegiant hard work and dedication to ●perfection. ●Exquisite craftsmanship,  uncompromising quality, use of the  finest materials and unparalleled personal service, these  are the hallmarks of our home building process.
●Creating homes of timeless beauty and lasting value has earned Allegiant home builders,  the recognition as a Master Builder, but our greatest award is the trust of hundreds  like you!
Allegiant Homes Limited of Trinidad and Tobago – We are Dedicated to Details
RAISING STANDARDS… BUILDING EXPERTISE…TRINIDAD AND TOBAGO…
●Our Professional sales representatives are prepared to answer all your questions, from floor plan designs to customized features,  to the characteristics of the community.
BUILDING A MASTERPIECE
●Building a Luxury home takes visualization and extensive planning. Our architectural designers, engineers, interior designers and craftsmen work in harmony to transform your ideas into architectural masterpiece.